I know the big draw for the Imagine is your ability to print and cut your images all at once. But don't forget... when you find that beautiful paper in the store, just perfect for your latest project, the Imagine does offer a cut only option!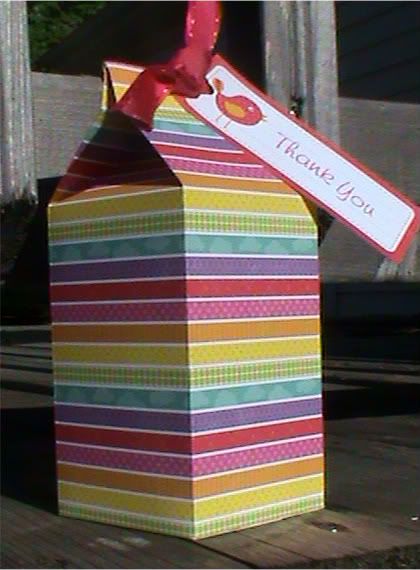 Recipe:
All Wrapped Up art cartridge
Echo Park- Sunny Days
Thanks for joining me!